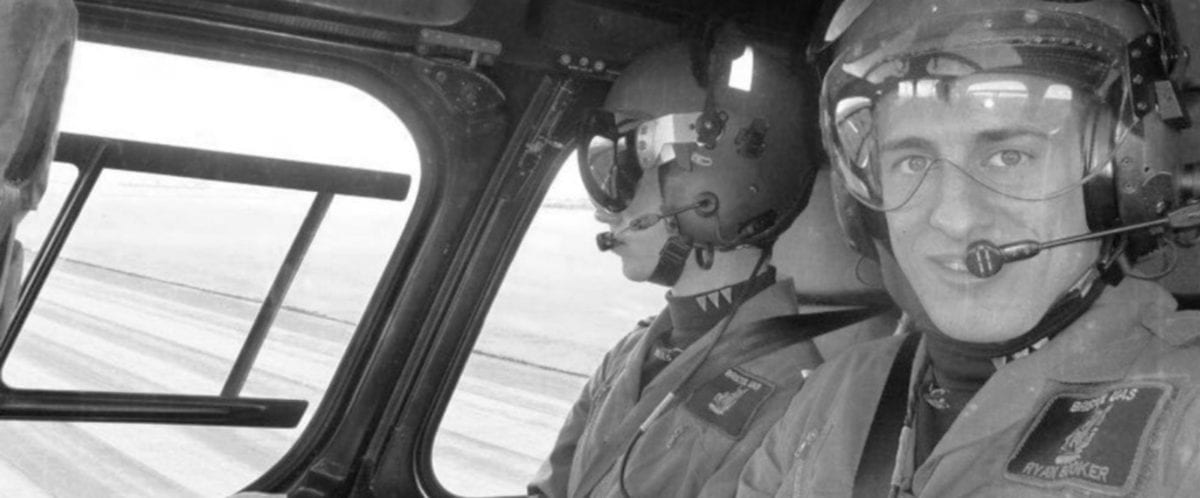 Meet Ryan Booker
Each month we are going to bring you closer to the people that make up the Falko Team.
This month we are focusing on Ryan Booker, who is one of our Analysts.
Briefly describe your career path which led to your current position?
Driven by my passion for aviation from a young age, in combination with enjoying maths and physics at school, I pursued a Master's degree in Aerospace Engineering. During my studies, I was a member of the Royal Air Force Reserves, where I learnt to fly and had the chance to aviate in several military aircraft, including helicopters and jets. In parallel, my interest in finance and business-led me to pursue two internships at investment banks during my studies. After university, I joined an investment bank in London on a graduate programme and transitioned into the Aerospace & Defence team as an Equity Analyst, before joining Falko.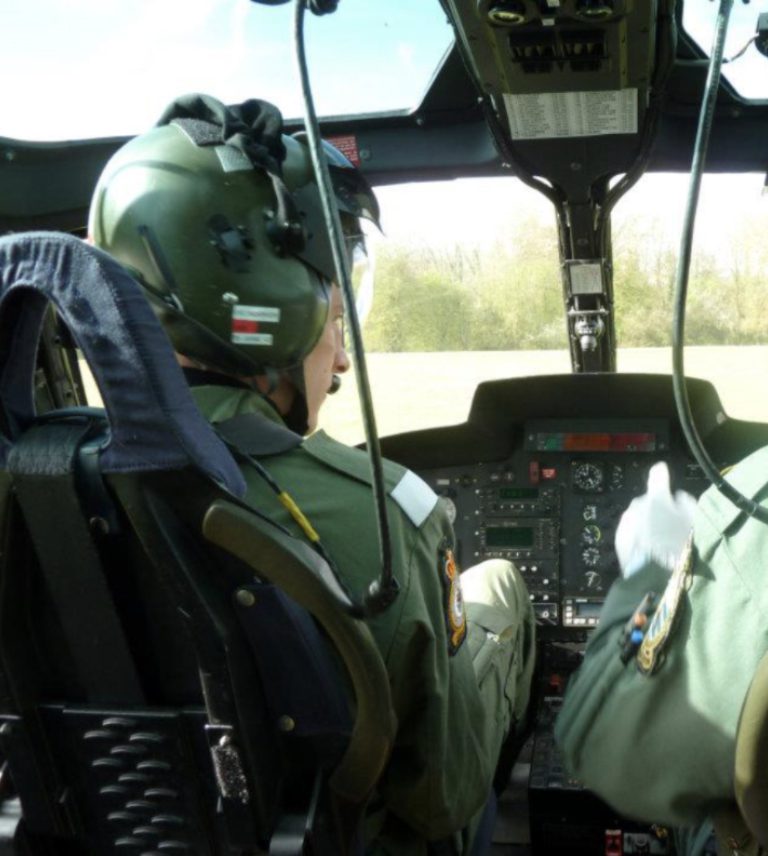 How did you get into Aviation?
I was inspired from a young age by my grandfather, who was a pilot in the Royal Navy. I also enjoyed reading books on engineering, including how aircraft and rockets worked.
What do you enjoy about your role at Falko?
I enjoy working within the aviation industry, as well as analysing transactions based on physical assets, in combination with conducting wider industry research. I relish the deal-oriented nature of work, with each project typically unique, as well as the opportunity to influence the terms of deals. I also thrive when collaborating with the wider Falko team.
How would you describe your current role and responsibilities?
As part of the Origination team, I am responsible for analysing prospective aircraft transactions and engine deals. This entails a significant amount of modelling and sense-checking, as well as presenting my findings to stakeholders. In addition, I carry out a wider industry analysis for both the team and management. More recently, I have undertaken to shape Falko's sustainability strategy.
What challenges do you see facing your industry?
The immediate challenges that stem from COVID 19 and the significant uncertainty this has created for the industry.
What is one thing within the aviation industry that your clients have to deal with that you want to fix?
The key long-term challenging facing operators is reducing their carbon footprint, particularly when the demand for air travel returns. I believe that new technology is the key long-term solution, with carbon offsetting measures an effective interim measure.
What's your favourite Movie?
Star Wars: The Empire Strikes Back – a classic Sci-Fi.
What do you enjoy doing when you are not working?
I enjoy general health and fitness, including going to the gym regularly. I also love travelling, including discovering new cultures and have been teaching myself Spanish. I have also been dancing Mambo for several years and have been taking lessons in London, as well as internationally on occasion.
Thanks to Ryan for taking the time to compile these answers – Watch this space to find out more about the next member of the team.