Falko Aircraft Fighting US Wildfires
Falko supports our customers operating aircraft around the world not just through leasing passenger aircraft and our ATR simulator, but also for clients that require aircraft for special purpose missions, such as aerial firefighting.
Our client has converted three RJ85s into airtankers using proprietary Retardant Delivery Systems (RDS). Two of these have been flying in Canada this past summer fighting wildfires, while the third is based in the US, partnering with local firefighters to battle blazes across much of the western states.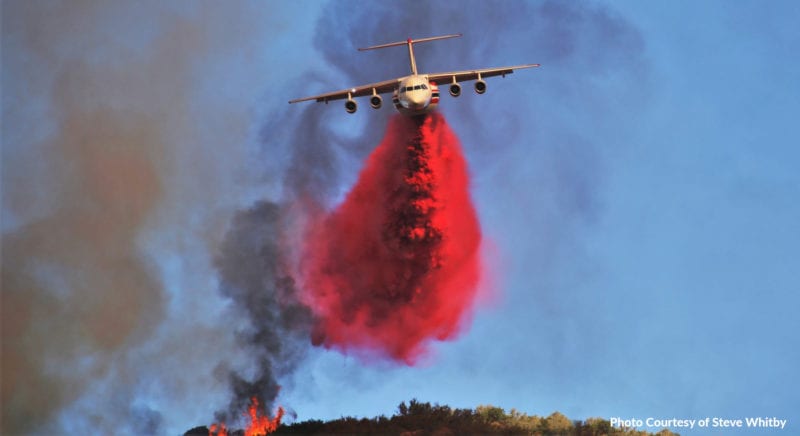 Above is an image of an RJ85 dropping red fire retardant this year in the US over the Apple Fire.
Dozens of wildfires, sparked by lightning strikes this summer, have been burning their way through swathes of the US West Coast over the last month while warm temperatures and dry conditions have fuelled additional fires. The fires are record breaking with millions of acres burning in California, Oregon and other parts of the western US, causing devastation and blanketing towns and cities in thick smoke. In one week alone, the RJ85 based in the US was active for service between Denver, Colorado and the Twin Falls Idaho area, assisting partners and fellow firefighters on the Badger Fire, Cameron Peak Fire and Mullen Fire. The client's RDS can drop a payload of up to 3,000 US gallons to help suppress flames and support firefighters on the ground. The excellent low speed handling and high-speed performance makes the converted RJ85 AT an ideal firefighter in any terrain.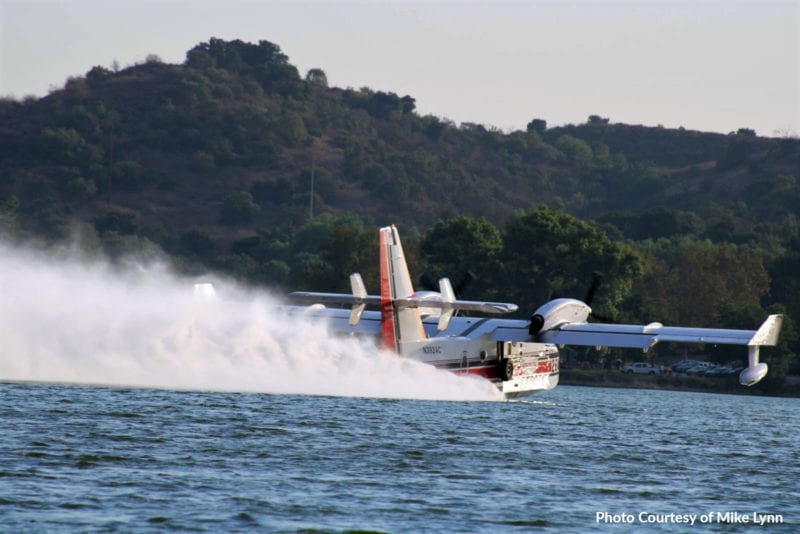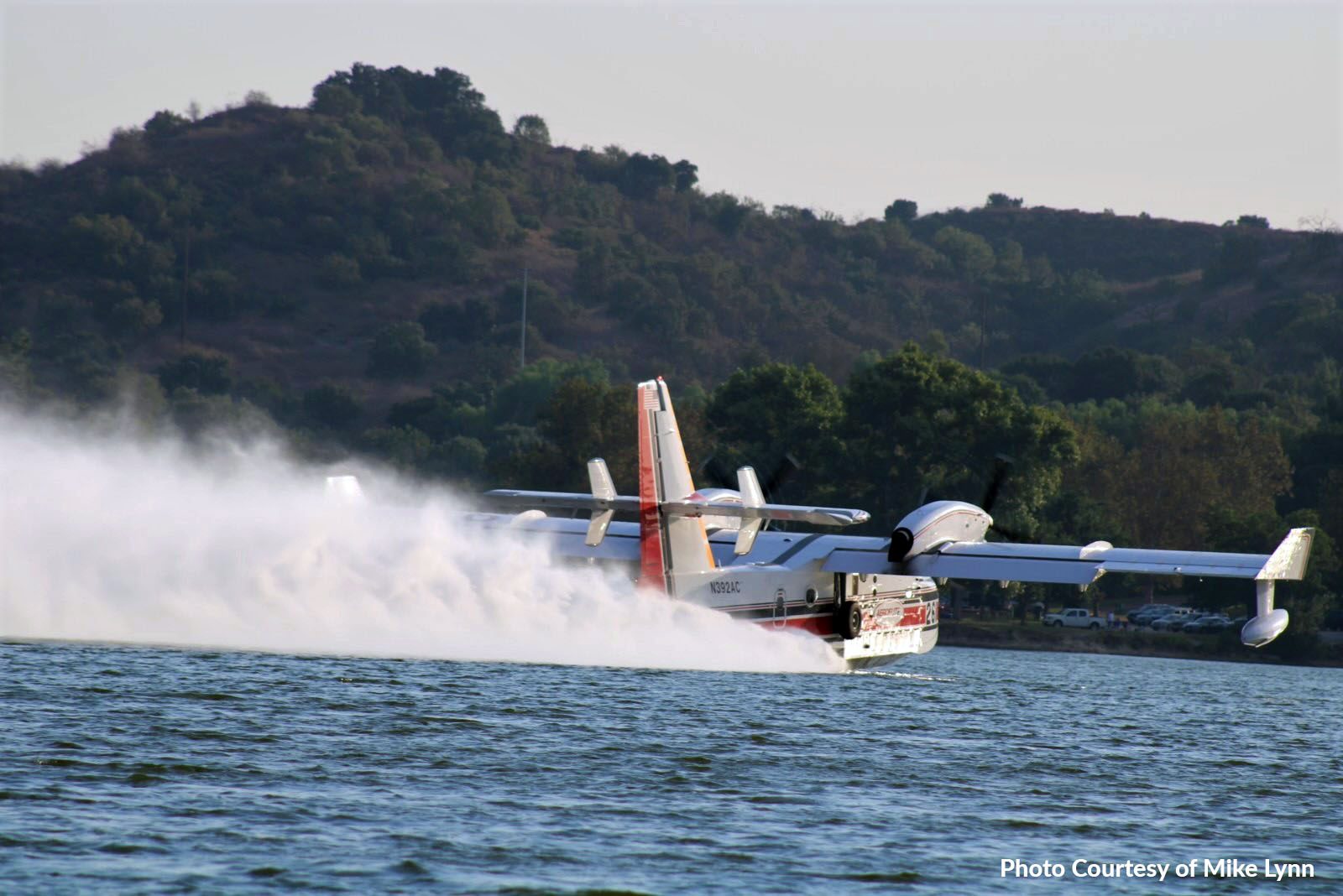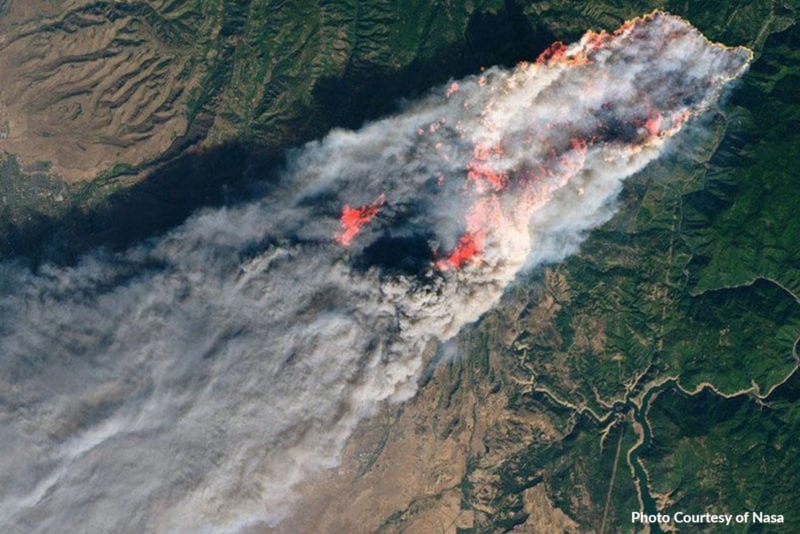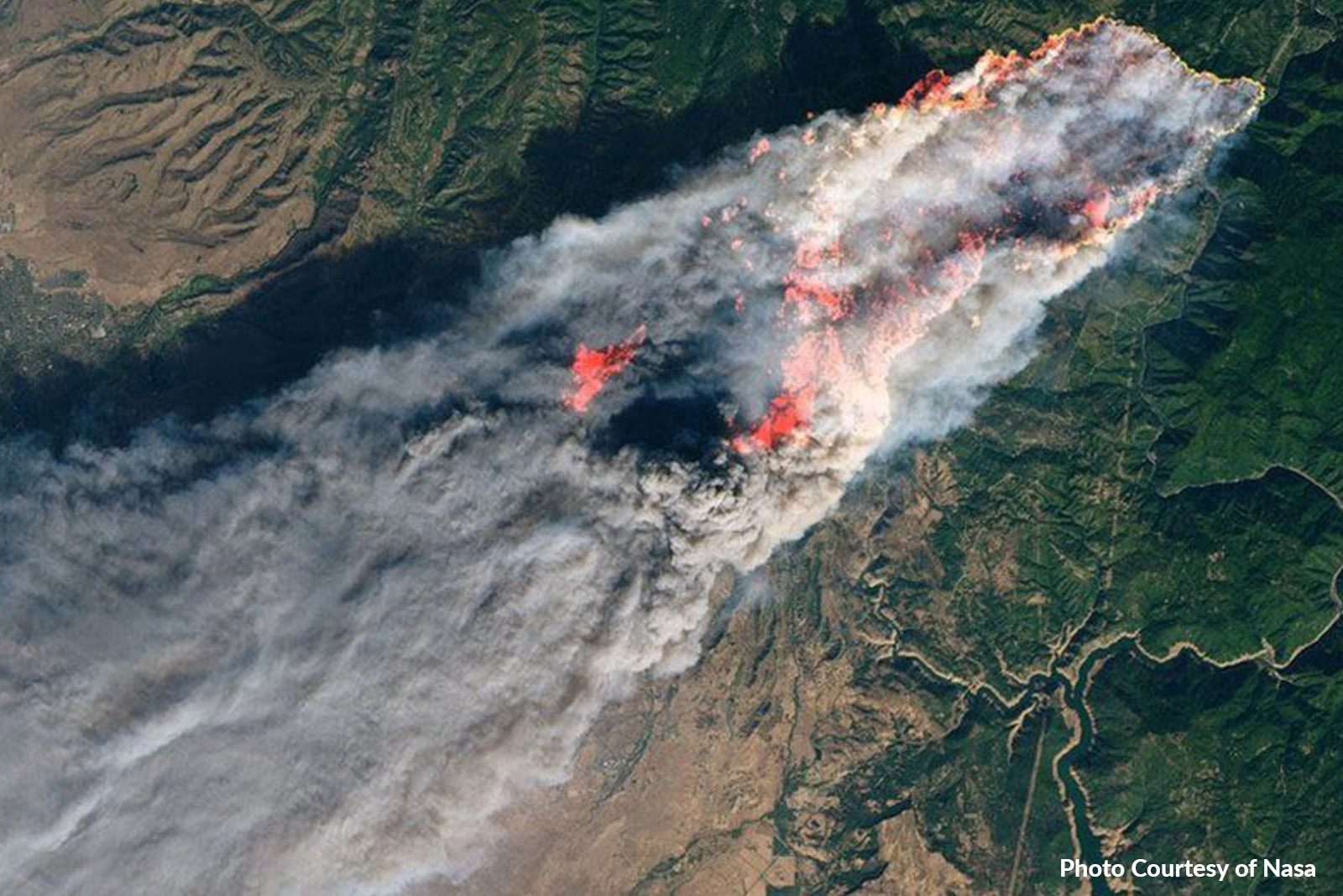 In addition to the RJ85s, two CL415 Amphibious Airtankers are battling US wildfire. These aircraft are specifically designed and built to "scoop" and drop water on flames.
The CL415 Amphibious Airtanker can scoop up to 1,620 US gal of water from a nearby water source, mix it with a chemical foam if desired, and drop it on a fire without having to return to base to refill its tanks. In the above image, a CL415 reloads out of Puddingstone Reservoir before returning to fight a fire high in the San Gabriel Mountains above Azusa, California. This scooper alone has done over 800 drops this summer season.
This is just a snapshot of how our client's aircraft have been helping to fight the fires in North America this year and all of us at Falko are immensely proud to support those efforts.
For further information on Falko's fleet: