Falko Appointments
London, January 30, 2023 – Falko Regional Aircraft Limited ("Falko"), a market leading aircraft asset management company focused on the regional aircraft sector, has made a number of new appointments in order to develop and expand the team.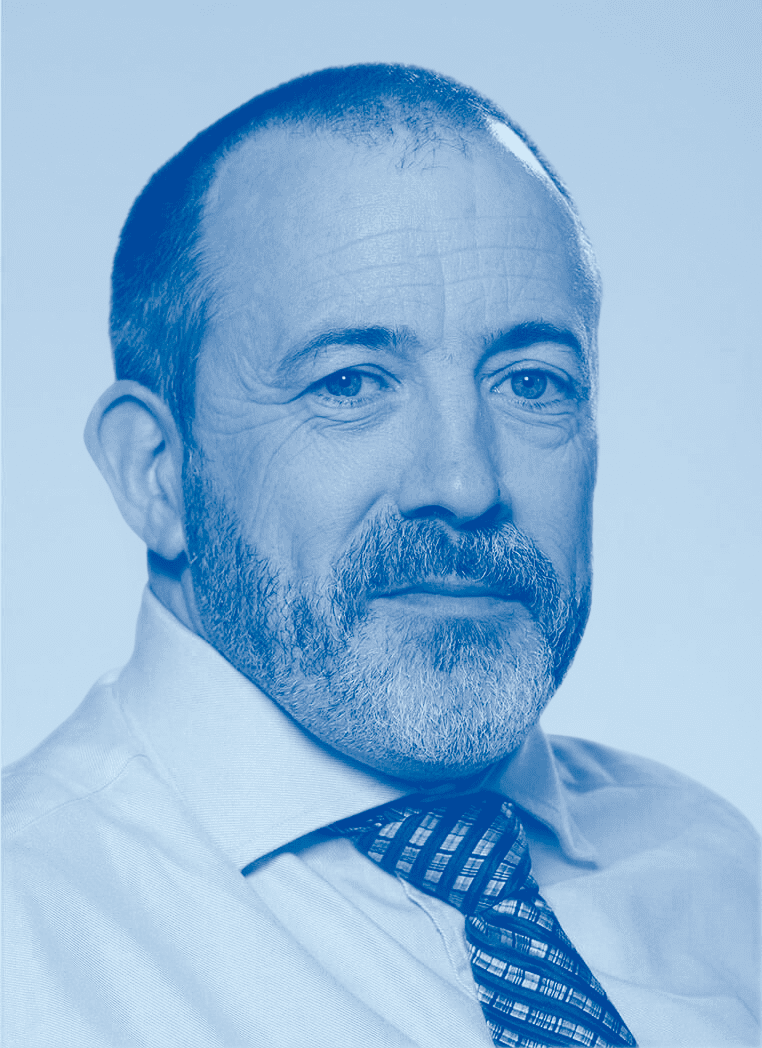 Martin Brennan
Chief of Staff
In this new role as Chief of Staff, Martin will work with Jeremy Barnes, Falko's CEO, and help set strategic priorities and identify opportunities to allow Falko to achieve its business objectives. Martin will retain his responsibilities for Human Resource management and organisational development and will provide more focus on employee development, succession planning and particularly the development of the next generation of Falko management.
Martin has been Chief Financial & Operating Officer with Falko since its formation in 2011.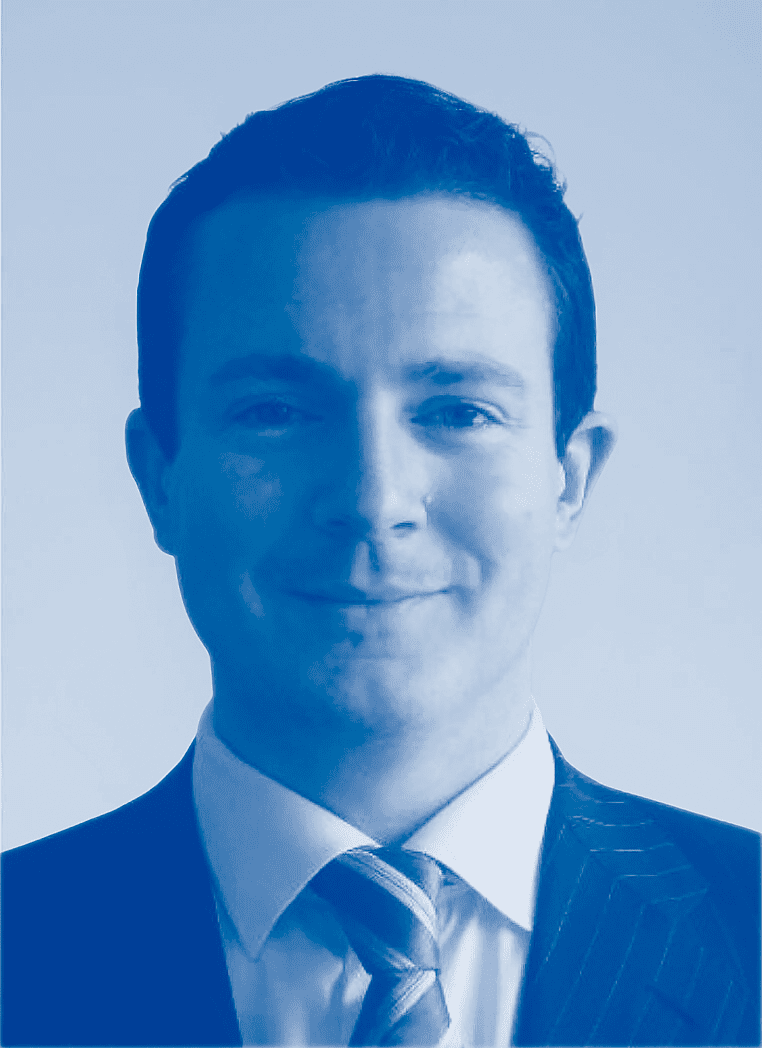 Ray Gorman
Chief Financial Officer
Ray has over 20 years of aerospace and finance experience. He started his career with PwC's Banking and Capital Markets group. His clients included banks, corporate treasuries, and aircraft lessors. Ray left PwC in 2009 joining AWAS as External Reporting Manager. During his nine years with them he worked on various large projects as well as overseeing all external reporting requirements for the group. In 2018, Ray joined the start-up regional lessor Chorus Aviation Capital as VP of Accounting and Finance where he was responsible for establishing the finance function in Dublin while supporting the significant expansion of the business. Chorus Aviation Capital merged with Falko in May 2022. Ray was appointed CFO of Falko in January 2023, based in Dublin. As CFO he works closely with other senior management and external stakeholders to ensure the continued effectiveness and development of their financial control processes, accounting systems and reporting routines to support the growth of the business.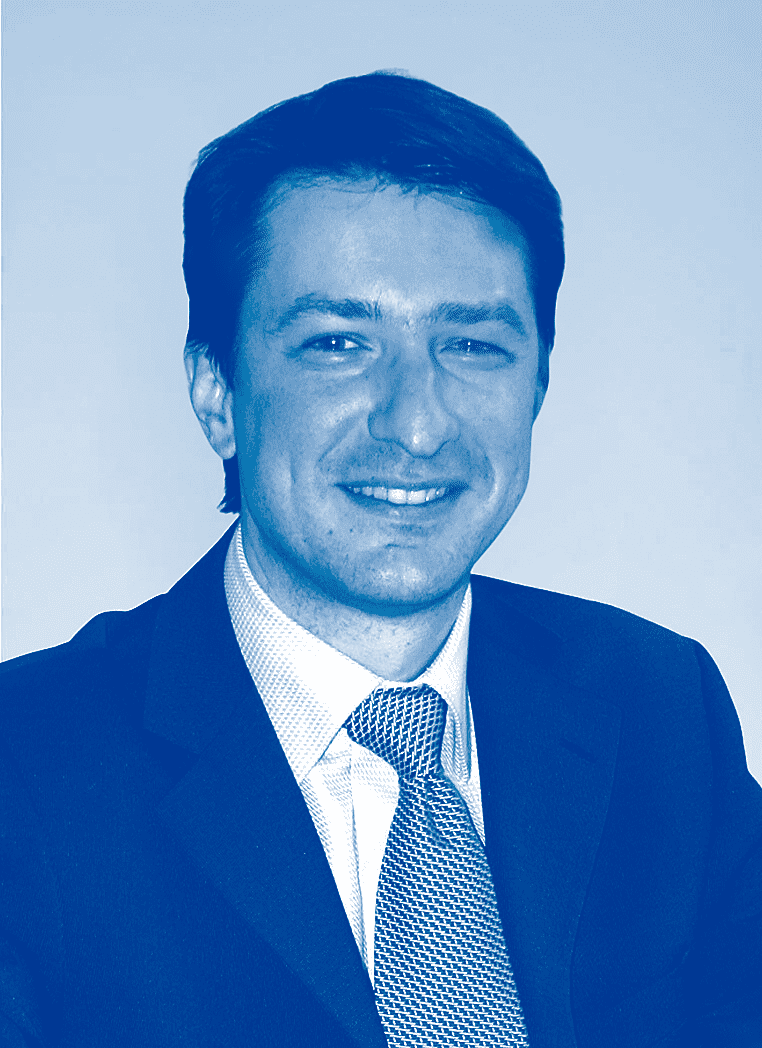 Christophe Michaud
Head of Marketing
Christophe Michaud will lead the marketing team to manage and grow Falko's airline marketing activities and manufacturer relationships.
Christophe has been with Falko in a senior origination role since 2016 and leads a team of eight experienced marketing executives worldwide.  Previously, Christophe spent 14 years in various marketing roles with Embraer.
"With the growth of the Falko business, particularly following the merger of the leasing businesses of Falko and Chorus, our fleet size creates the opportunity to further develop our airline marketing team." said Mark Hughes, Chief Commercial Officer at Falko. "Falko is focused purely on the regional aircraft segment which creates a very specialist marketing team with unique knowledge and understanding of the assets we manage and the customers that operate them. Christophe and his team are ideally placed to assist all airlines with respect to regional aircraft products."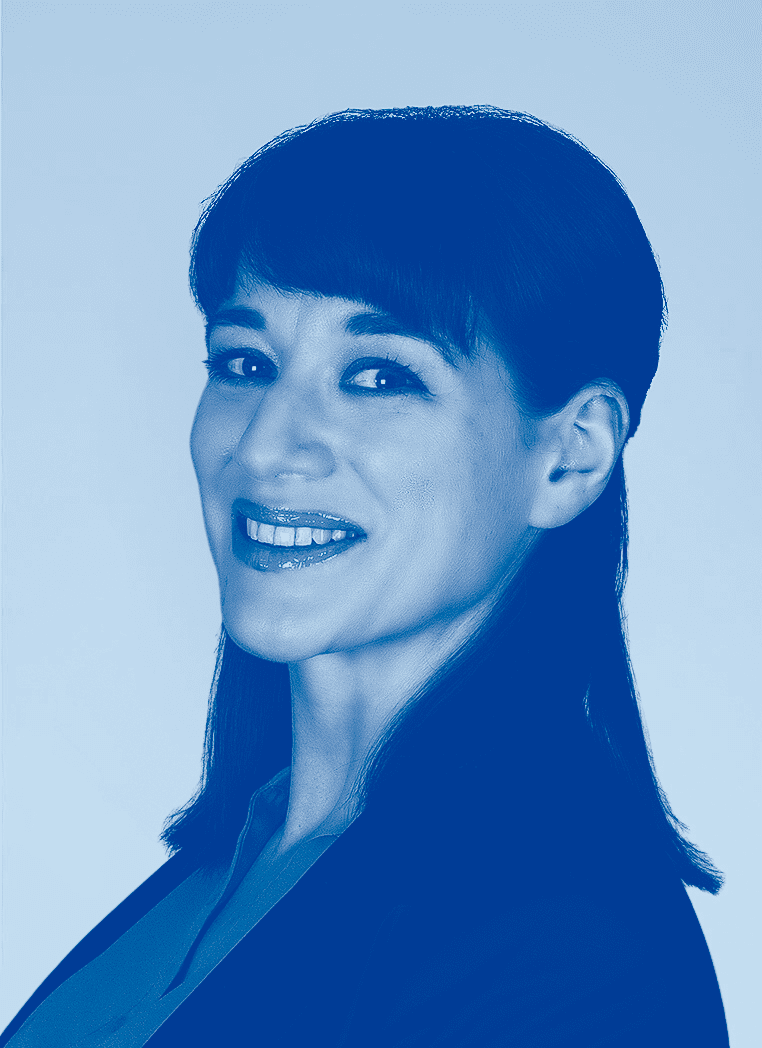 Michelle Salley
VP Taxation
Michelle Salley will lead all aspects of tax reporting and compliance and will support Falko's capital raising initiatives by providing tax advice on fund structures.
Michelle joins Falko from DAE Capital where she held the position of Acting Vice President Group Tax. She held various tax roles in DAE Capital during her twelve-year career with them. She also spent 7 years with KPMG's tax team.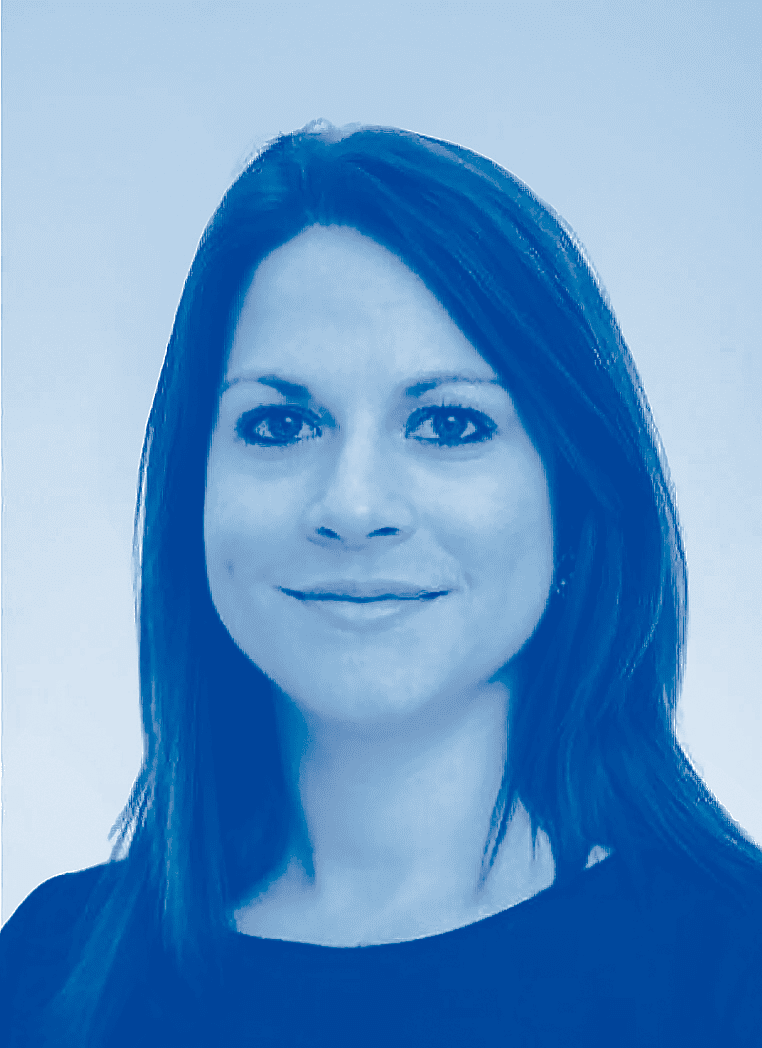 Rosalie Kersey
VP Investor Relations
In this new role Rosalie will be responsible for managing Falko's existing and prospective investor relationships as well as co-ordinating the fundraising activities for Falko's equity funds.
Rosalie joins Falko from the Aviation Finance team at Investec Bank plc where she was responsible for the portfolio management of the Bank's performing and distressed balance sheet assets which included the restructuring of transactions, project management of aircraft repossessions alongside the management of internal and external stakeholder relationships. Rosalie brings with her experience in bank lending structures, aircraft leasing as well as aviation debt funds.
"Since our inception in 2011, the scale and complexity of the business has changed dramatically culminating in the merger of the Chorus and Falko leasing platforms." said Jeremy Barnes. "These appointments will greatly assist in managing the much enlarged business as well as ensure the delivery of our key strategic objectives over the next three to five years."