Falko takes delivery of its fifth next-generation E195-E2 on lease to Porter Airlines
London, 5 June 2023. Falko Regional Aircraft Limited (Falko) is pleased to announce that, on behalf of its investors, it has taken delivery of its fifth Embraer E195-E2. The aircraft is the final delivery in a five aircraft sale and leaseback transaction with Porter Airlines.
"We are delighted to conclude this transaction with Porter, a new customer to Falko, as well as adding these five new Embraer E2 aircraft to our portfolio. We look forward to a long partnership with Porter as they expand their business with new technology aircraft," said Mark Hughes, Chief Commercial Officer at Falko. "This deal marks our first investment into Embraer's next-generation aircraft and a further expansion of our business in North America, the world's most significant market for regional and small narrowbody aircraft."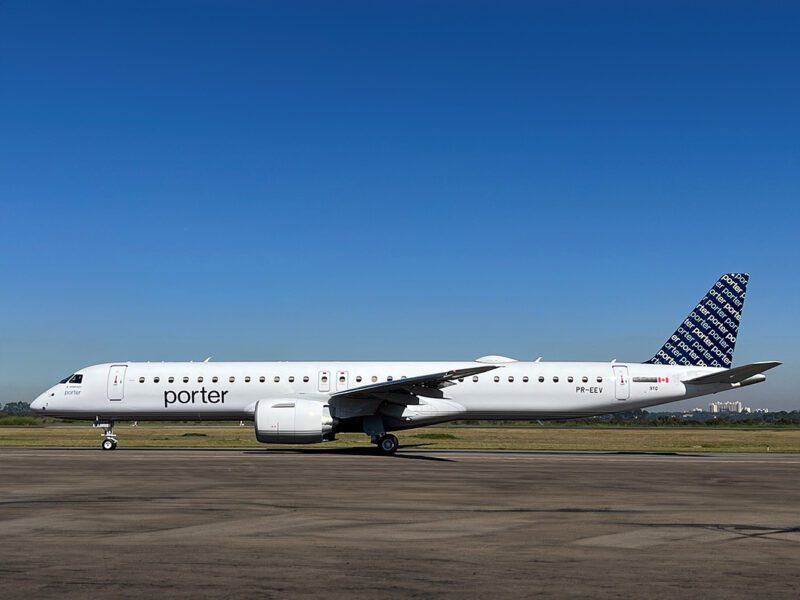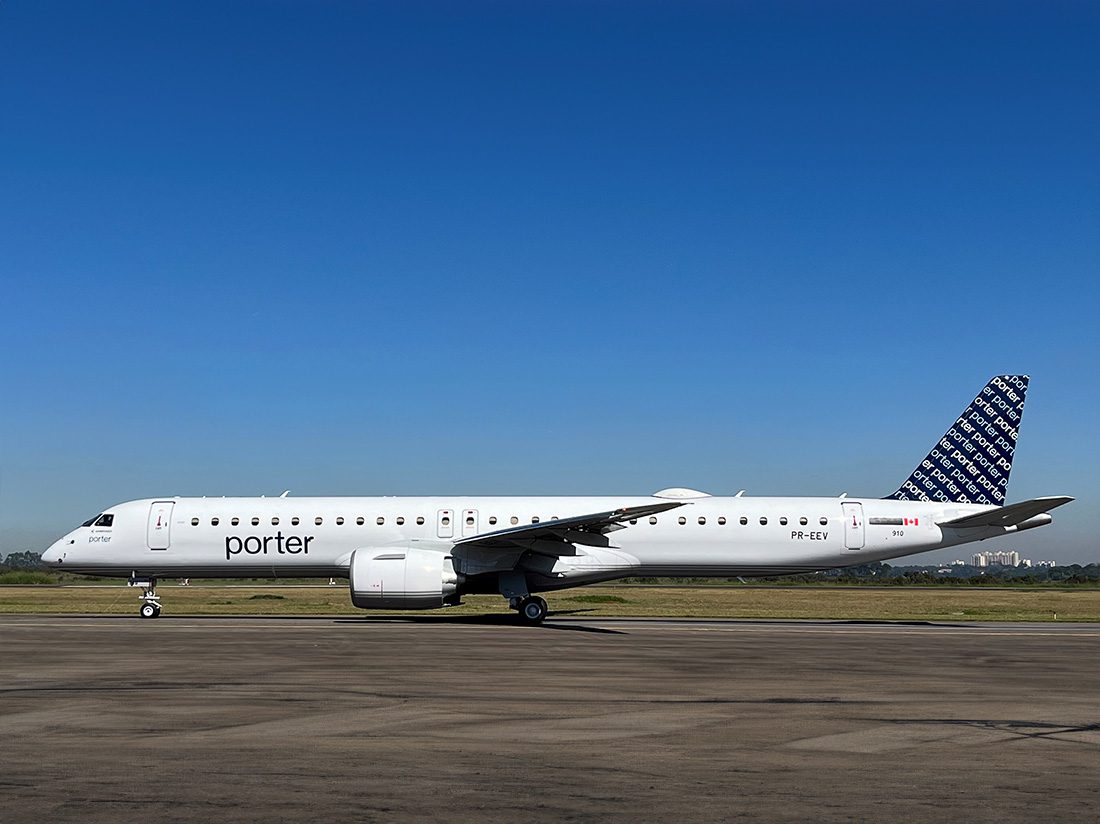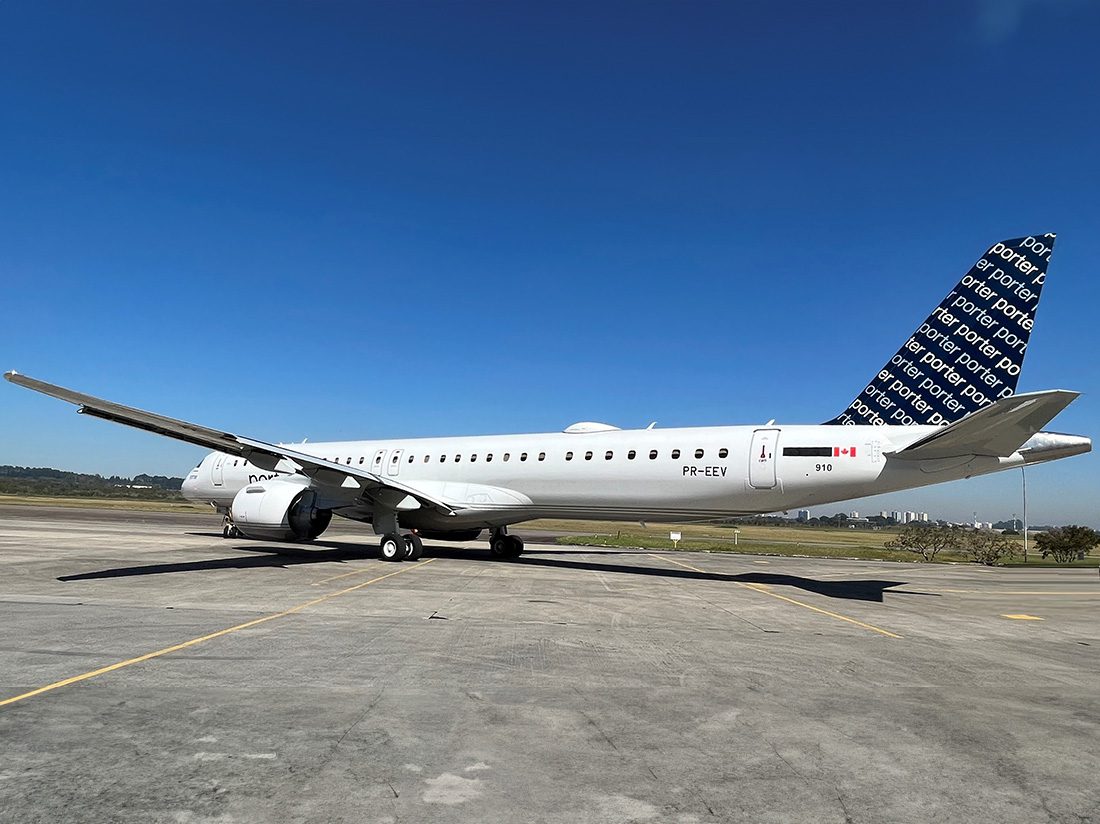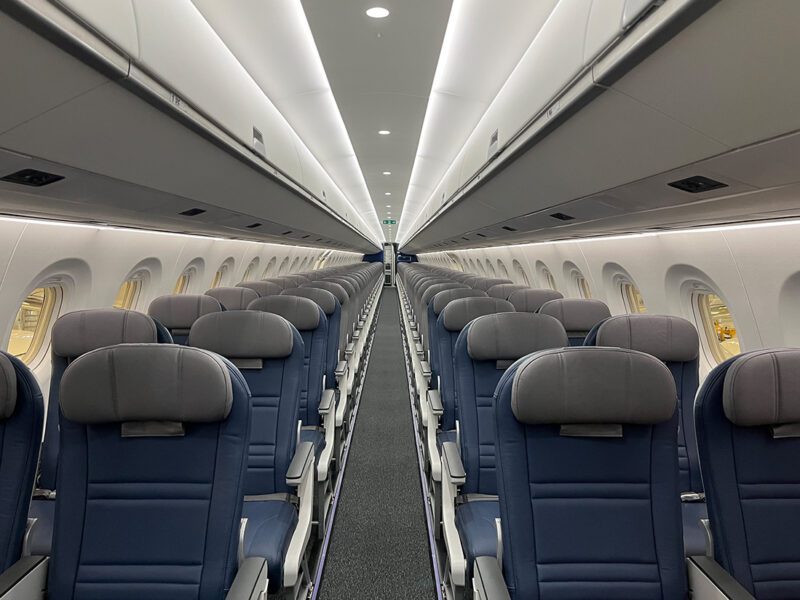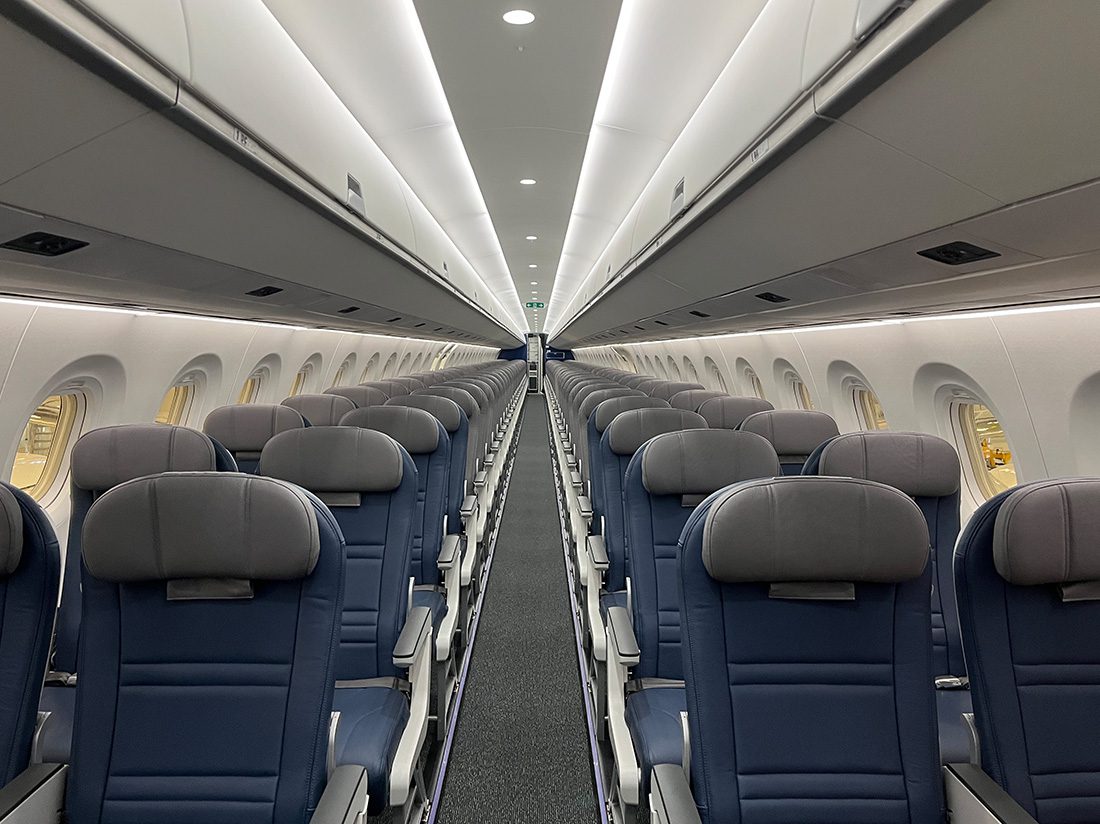 About Falko 
Falko Regional Aircraft is the world's largest asset manager and aircraft lessor focused solely on the regional aircraft leasing segment. Falko is one of the longest standing and largest managers of regional aircraft globally. Falko's strategy is focused on growing its portfolio of funds and aircraft under management and the continued development of products and services in support of its aircraft lease management activity.
Falko was formed in July 2011 through the purchase of BAE Systems Asset Management and its associated aircraft portfolio.  In May 2022, Chorus Aviation Inc. (TSX:  CHR) completed the acquisition of Falko and equity interests in aircraft managed by Falko.  Headquartered in Halifax, Nova Scotia, Chorus is an integrated provider of regional aviation solutions, including asset management services.
For further information about Falko, visit www.falko.com or follow us on Twitter: Falko_RA
Contact
Falko Regional Aircraft Limited
Phone +44 (0) 1707 271777