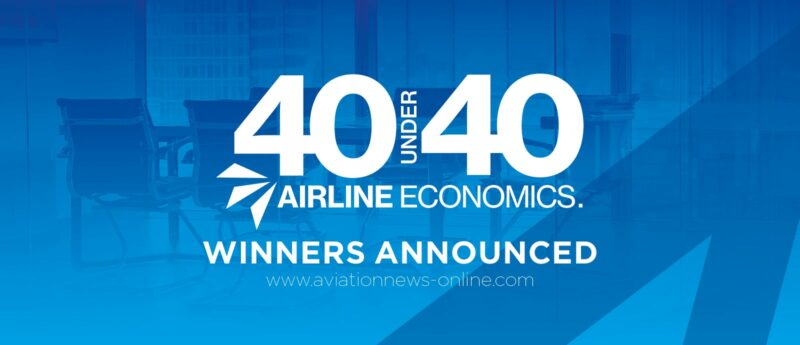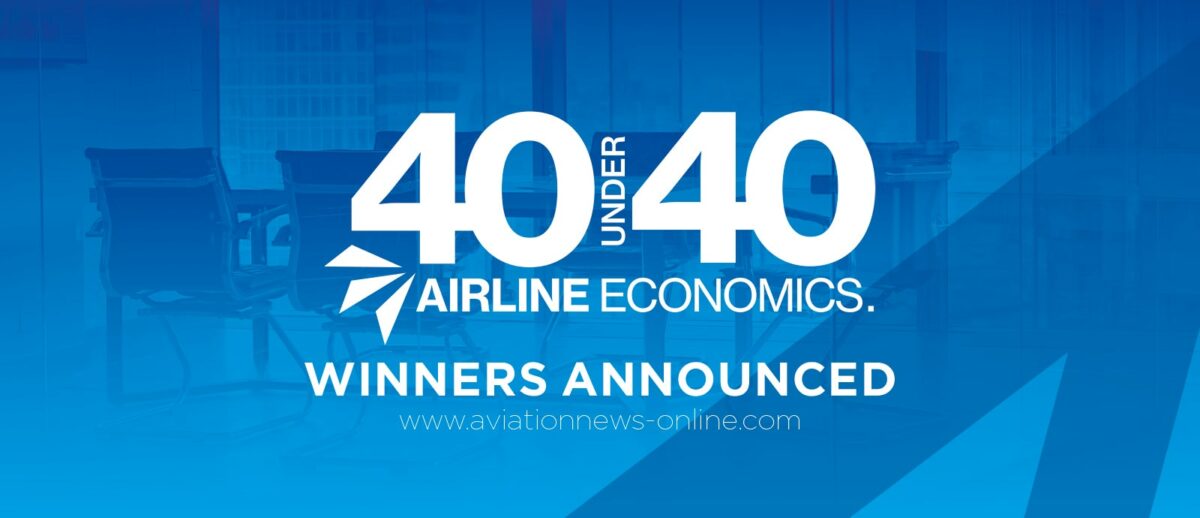 Jackie O'Connell, Falko's VP Commercial Named as One of Airline Economics' 40 Under 40
London, 11th September 2023
Falko Regional Aircraft Limited (Falko) is pleased to announce Jackie O'Connell, VP Commercial has been chosen as one of Airline Economics' 40 Under 40 2023.
Every year Airline Economics recognises the leading young talent in the aviation finance and leasing community with its list of the foremost 40 individuals aged under 40 years of age. Jackie has been selected from yet another year of high calibre nominations. The full list of 40 under 40 names can be read in Airline Economics 40 Under 40 press release.
Commenting on the award, Jackie stated, "I am delighted to have received this recognition from Airline Economics on a personal level but also believe it is a testament to the stellar work being done by the wider team at Falko. The combination of Chorus' leasing business in Dublin with Falko's business last year positioned us as the largest asset manager and aircraft lessor focused solely on the regional aircraft leasing segment. It is an exciting time for the company, and for me personally, and I very much look forward to the next chapter." 
Sarah Dichlian, Chief General Counsel added, "The management team would like to offer our congratulations to Jackie on this prestigious award and thank her for her contributions and commitment to the business and wider aviation community.
Falko is proud to further add,  Sarah Dichlian has been recognised as one of Airline Economics Aviation Industry Mentors of 2023, announced alongside the 40 Under 40 list. All 40 under 40 members are given the opportunity to nominate an individual or individuals that acted as a mentor or an inspiration during their aviation industry career. The award gives recognition to the importance of mentorship in the industry, helping to develop the next generation of leaders.
Jackie O'Connell's feature from the Airline Economics 40 under 40 publication
Jackie O'Connell joined Chorus Aviation Capital in 2021 in Dublin as a member of the legal team and within a few months began working on the $855 million acquisition by Chorus Aviation (Chorus) of the leasing platform, Falko Regional Aircraft (Falko), which successfully completed in May 2022. Jackie played a key role in facilitating the merger of Chorus' leasing business in Dublin with Falko's business in England. Jackie is praised by senior management for her remarkable work in providing legal support during the merger of the two teams, systems and processes, but it was her "exemplary efforts" in fostering positive relationships between the Chorus and Falko teams that have earned her a strong reputation as a "consensus builder and trusted colleague". Jackie refers to the merger of the two companies as a career highlight. "It is a great pairing in terms of people and culture and has given me huge job satisfaction and a strong sense of work fulfilment over the past year or more," she says. "As a solicitor, I thoroughly enjoy the opportunity Falko has given me to move more towards the commercial side of the business over the past 12 months which has culminated in my recent promotion to vice president of commercial, a role which I am very pleased to have progressed to."
In addition to supporting the integration of the two companies during the last year, Jackie has contributed to the legal and commercial aspects of many aircraft, leasing, finance and fund related transactions, including, as examples, the delivery of aircraft to Emerald Airlines and CityJet, the sale of certain Embraer ERJ 190 aircraft and the closing of a $388 million term loan facility for one of Falko's funds, Falko Regional Aircraft Opportunities Fund II, in February 2023. Jackie also led a complex restructuring and repossession project over the course of 2022 and 2023 in a challenging jurisdiction, which demonstrated her excellent organisational skills and tenacity for closing deals efficiently.
A powerful communicator, Jackie is particularly singled out by supporters – colleagues, clients and counterparties – for her "unrivalled work ethic," "effortless interpersonal skills" and her "ability to execute deals from initial terms through to completion". Indeed, she is widely known for her meticulous attention to detail, with one client noting that they "have never worked with a person who gives as much attention to detail as she does". In addition to working on complex transactions, Jackie also informally mentors' younger colleagues at Falko, and is an ambassador for the work of Orbis Ireland (having participated in the Great Ethiopian Run in 2022), as well as supporting other women who work in the aviation industry. Jackie has a persistent desire to be part of a fast moving, highly skilled team, coupled with a need to see more of the world, which is what led her to a career in aviation. "There is nothing like contributing to a project on the scale of an aircraft leasing and financing transaction with the support of very talented colleagues and getting a deal over the line together," she shares. "The excitement is not something that has dissipated over time, and I feel very fortunate to work with such talented and dedicated people in our industry."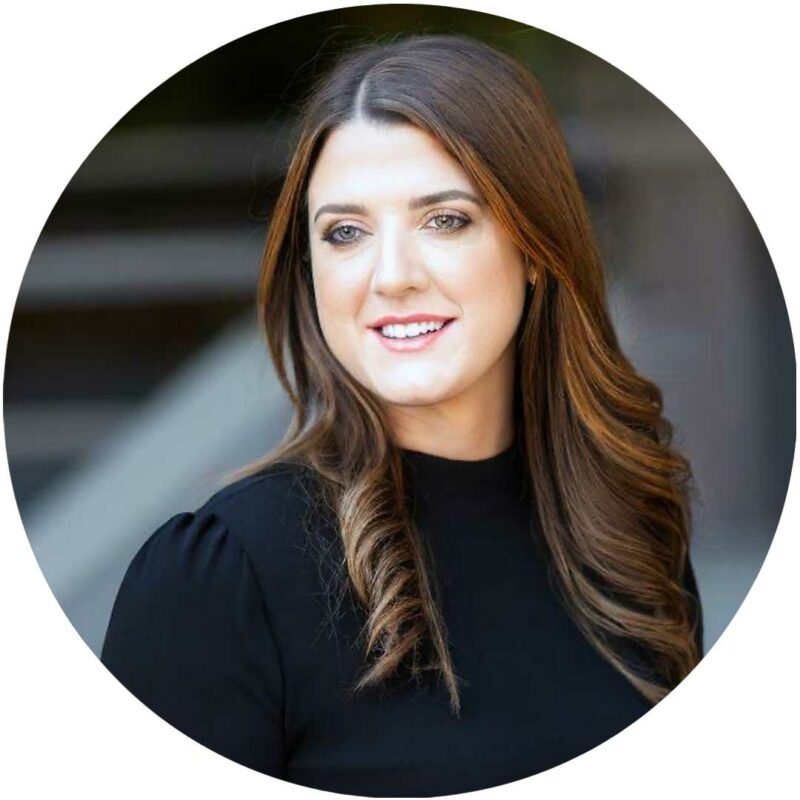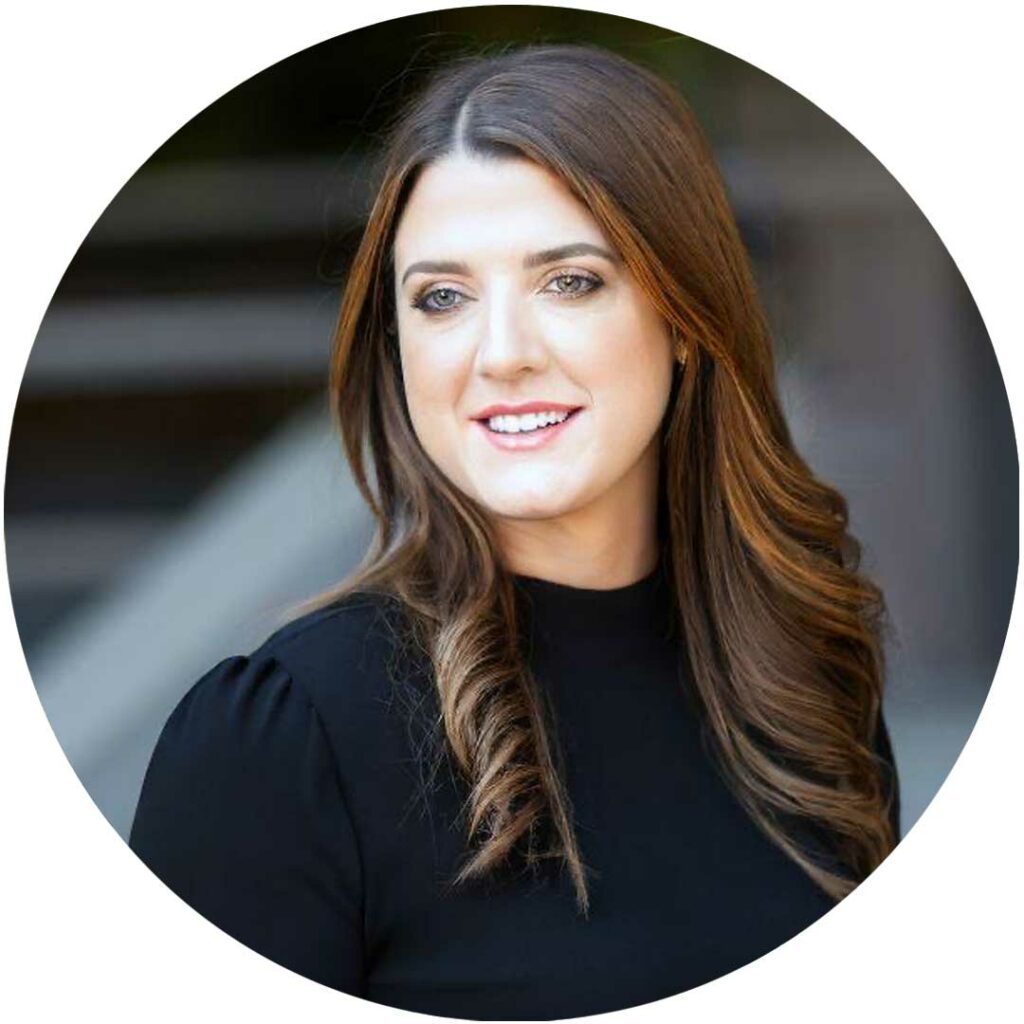 Jackie continues to enjoy the challenges that come with working in an ever-changing and evolving environment, noting that, "more recently, the industry has been tested by high interest rates and geopolitical issues, but these changing market conditions= also bring opportunities for the sector. Our focus at Falko is to leverage our strong position in the regional market to capitalise on such opportunities. It is an exciting time for Falko, and for the industry generally, and I very much look forward to what the future brings".
Sarah Dichlian's feature for the Airline Economics 40 under 40 publication
Sarah Dichlian is the chief general counsel for Falko as well as co-founder of the business. She initially qualified as a solicitor with DLA Piper and subsequently joined the legal department at BAE Systems. She then became legal director of BAE Regional Aircraft where she was a founding member of BAE Asset Management. Sarah had responsibility for the legal department at BAE AM and also became its commercial director. Sarah was a member of the buyout team that acquired the BAE AM business in 2011 and formed Falko, and also played a key role in the sale of the business to Chorus in 2022. Sarah currently has oversight for all legal, compliance and regulatory matters for Falko, including the sale, purchase, leasing and financing of aircraft and the structuring of Falko's fund activity. Sarah also plays a key role in the delivery of Falko's strategic initiatives.
Sarah is described as a "great source of inspiration and guidance for employees at all levels in our organisation" by her colleague Jackie O'Connell. "Sarah has a keen intellect and is a strategic thinker, but it is her empathetic leadership style that sets her apart," shares Jackie. "With a reputation for being approachable, efficient and most of all, fun, Sarah has cultivated a nurturing environment within the legal team and the company as a whole. Sarah helps and supports the next generation and is unwaveringly generous in doing so. Sarah has shown me the power of tenacity and resilience and continually faces complex issues head-on with unmatched dedication."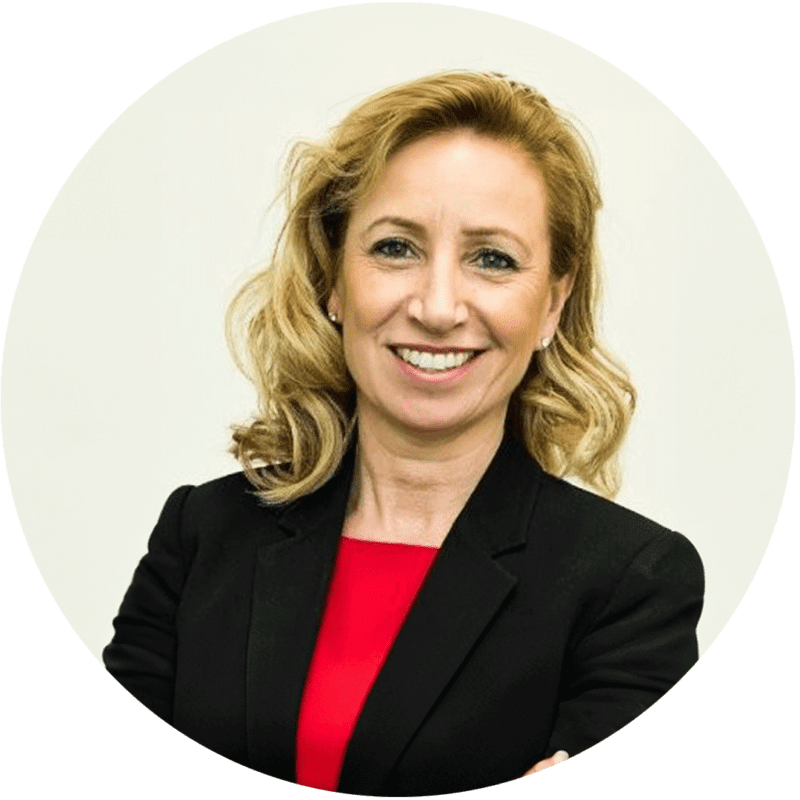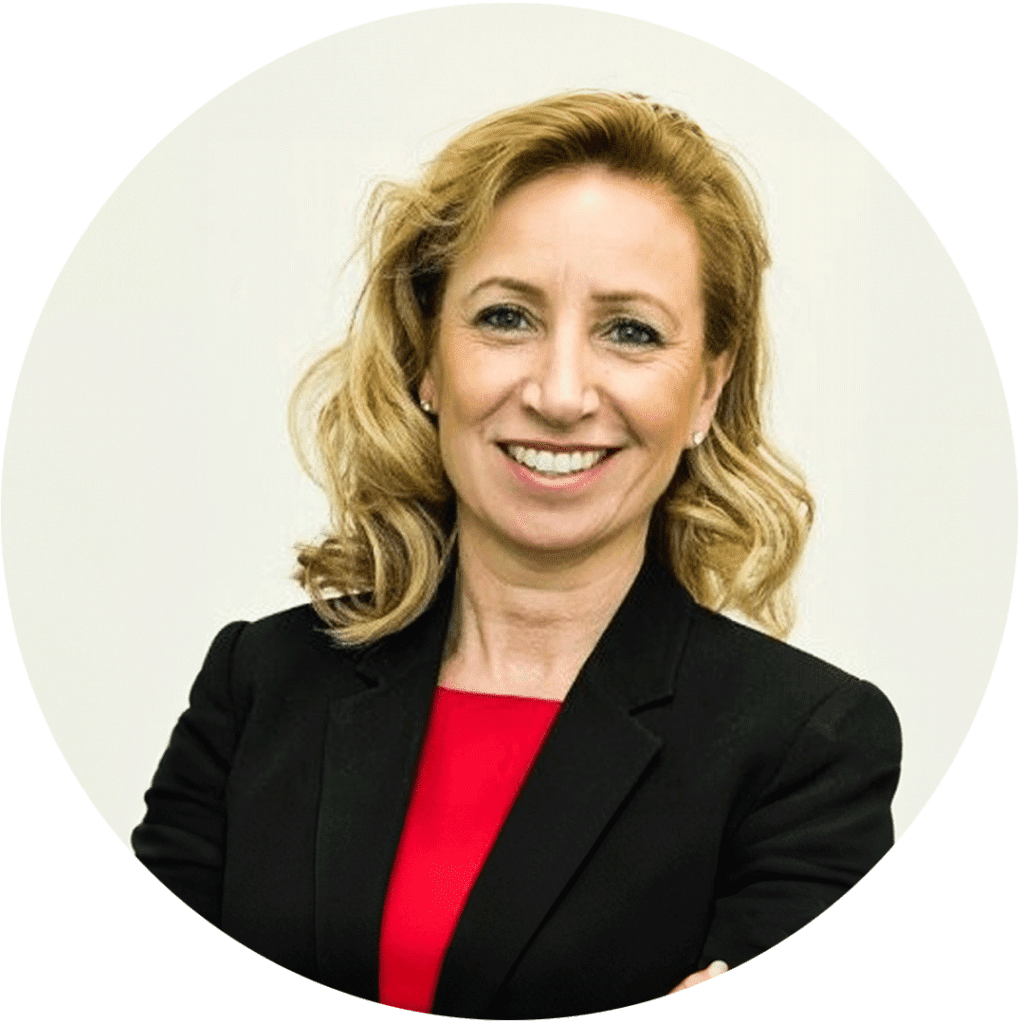 About Falko 
Falko Regional Aircraft is the world's largest asset manager and aircraft lessor focused solely on the regional aircraft leasing segment. Falko is one of the longest standing and largest managers of regional aircraft globally. Falko's strategy is focused on growing its portfolio of funds and aircraft under management and the continued development of products and services in support of its aircraft lease management activity.
Falko was formed in July 2011 through the purchase of BAE Systems Asset Management and its associated aircraft portfolio.  In May 2022, Chorus Aviation Inc. (TSX:  CHR) completed the acquisition of Falko and equity interests in aircraft managed by Falko.  Headquartered in Halifax, Nova Scotia, Chorus is an integrated provider of regional aviation solutions, including asset management services.
For further information about Falko, visit www.falko.com or follow us on LinkedIn
Contact
Falko Regional Aircraft Limited
Phone +44 (0) 1707 271777