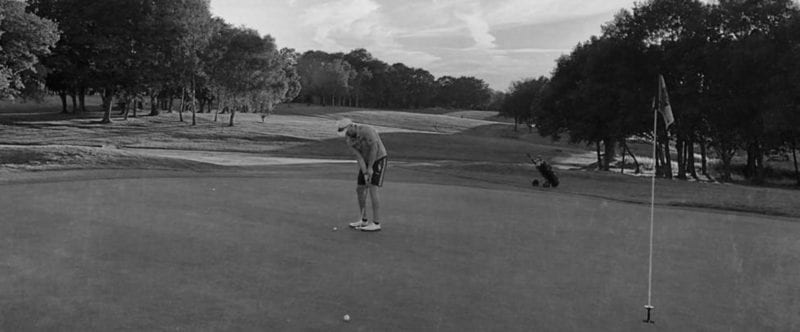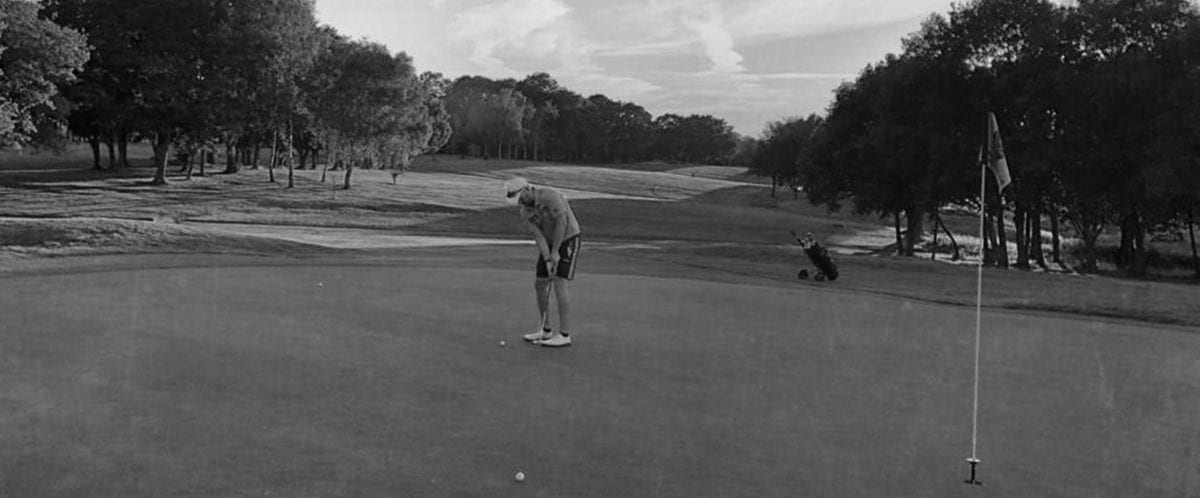 Meet Joe Smith
Each month we are going to bring you closer to the people that make up the Falko Team.
This month we are focusing on Joe Smith, who is our VP Commercial.
Briefly describe your career path which led to your current position?
I am a solicitor by background and began my career with the international law firm, DLA Piper LLP, where I trained in a number of finance / banking departments, before qualifying in 2014. Thereafter, I moved to Vedder Price LLP – a specialist law firm within the aviation sphere – where my career really shifted towards aviation. Having enjoyed four years with the firm working on a broad range of matters for airline, banking, and lessor clients – including working on a few deals with Falko – I made the transition to the Commercial Team at Falko in February 2020.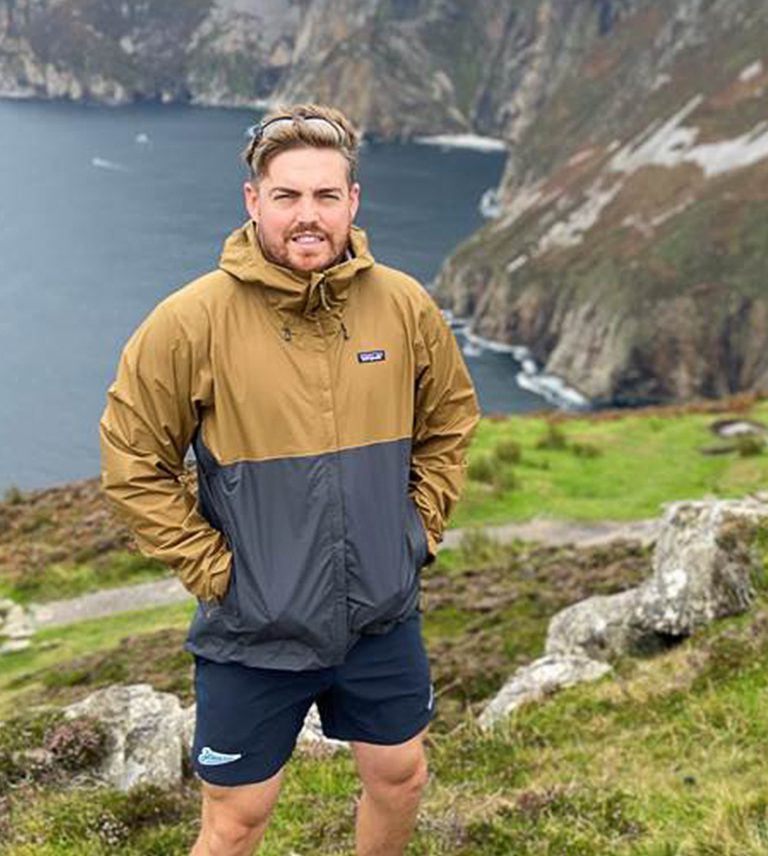 How did you get into Aviation?
The truth is that I have always been a bit of an "avgeek" – I love travelling to new places and being up in the sky. I am very fortunate that a career in aviation has allowed me to bring this passion into my day-to-day role.
How would you describe your current role and responsibilities?
A large part of my role is bringing key stakeholders together – both internally and externally – to manage transactions towards a successful close, while at the same time helping to navigate Falko's exposure to risks and issues which inevitably arise during a transaction. Within Falko, this entails working closely with all aspects of the business – be it the Origination, Technical, Legal or Finance teams – to ensure that relevant expertise is called upon when the time arises. Externally, I work closely with our professional advisors and am responsible for directly progressing transactions with our contractual counterparties / airline clients.
What do you enjoy about your role at Falko?
I thrive on getting things done – and that really is the essence of my role at Falko. Being in the Commercial Team also puts me thoroughly in the mix between the various teams within Falko, and it has been fascinating for me to see first-hand how the different teams all pull together as one to help Falko work towards achieving its goals – especially in the current climate.
What challenges do you see facing your industry?
So much has been written about the difficulties and uncertainty surrounding the aviation industry over the past year, that I would prefer to focus on the opportunities ahead! One positive to my mind, is that the push towards a generally 'greener' industry seems to have been accelerated through the course of the Covid-19 pandemic – with airlines using the downturn to phase out older, less efficient aircraft, while at the same time fast-tracking the integration of next generation aircraft into their fleets.
What is one thing within the aviation industry that your clients have to deal with that you want to fix?
Safety. This is the true backbone of the industry and hopefully – as technologies continue to evolve and airlines continue to bring these new technologies into their fleets – we will see a continued reduction in the number of accidents around the world.
What's your favourite Movie?
12 Angry Men – a film which certainly piqued my interest in the legal world! Beyond this, I am more of a series buff, with "The Wire" and "I'm Alan Partridge" being particular favourites…!
What do you enjoy doing when you are not working?
While not always the most 'enjoyable' of pastimes, my weekends are usually spent following Newcastle United around the country (what I would give to be back in an 'away' end surrounded by thousands of cheerful Geordies!).  Besides this, friends and family are incredibly important to me. I also love going to gigs and enjoy running, cycling, and generally keeping fit – as well as attempting(!) to play golf.
Thanks to Joe for taking the time to compile these answers – Watch this space to find out more about the next member of the team.