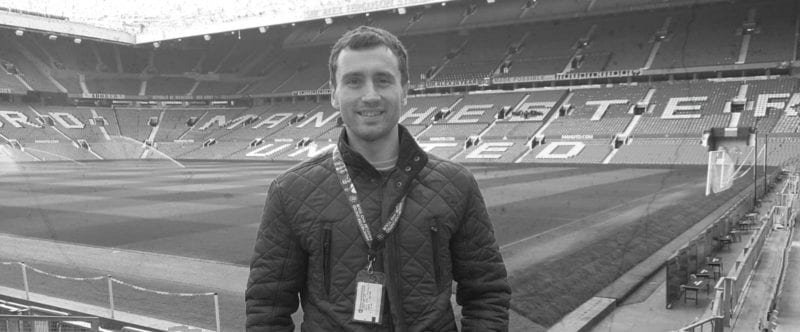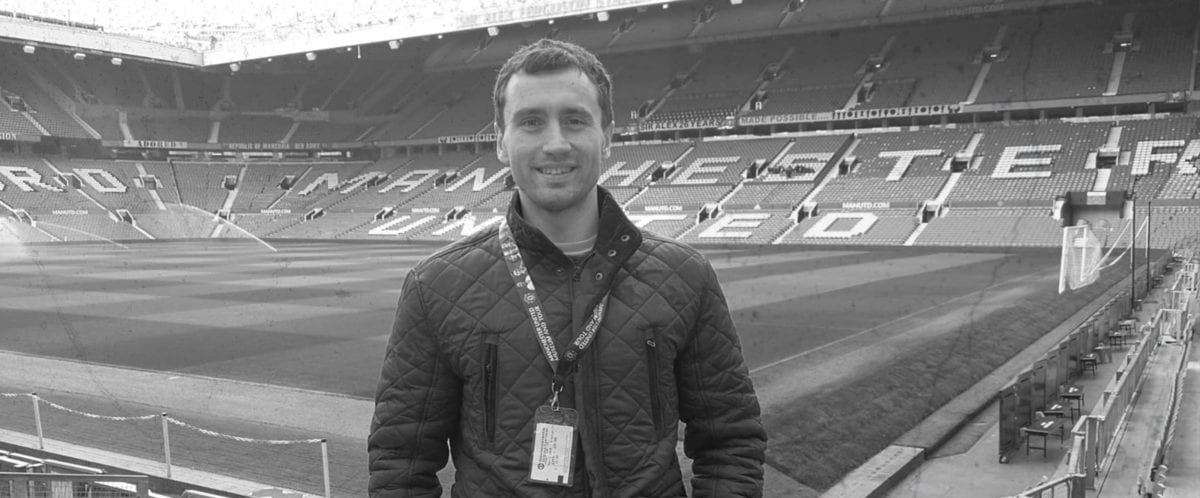 Meet Stuart Brown
Each month we are going to bring you closer to the people that make up the Falko Team.
This month we are focusing on Stuart Brown, who is our Financial Planning & Analysis Accountant.
How did you get into Aviation?
I've always loved visiting new places and the excitement starts at the beginning of that journey when you arrive at the airport, board your flight and take off! I think It's amazing how something so heavy can reach those heights and I've been lucky enough in my career to have a lot of involvement in the Aviation industry.
Briefly describe your career path which led to your current position?
I started my career on the Finance graduate programme at TUI UK & Ireland and really enjoyed my placement in the Airline business, which subsequently turned into a permanent position at the end of the scheme for 3 more years. After an 18 month role at GLH Hotels in London, I decided to return to Aviation and use my previous experience to good effect when I landed (excuse the pun) myself a job at Falko.
How would you describe your current role and responsibilities?
I have quite a varied Finance role at Falko – on one side I have the responsibility of analysing the financial performance of the business and producing medium- and long-term forecasts. I also have to ensure that Falko maintains its accounting standards and that the reported financial results are a fair reflection of the company performance.
What do you enjoy about your role at Falko?
The variety of work I have previously mentioned means that it never feels like I'm doing the same thing or anything that is too repetitive. It also means that I get to work with different people across the business and as I'm relatively new it's been great to get to know everyone and to see exactly what each team does. From my short time at Falko I can already tell that it's the people and the overall team cohesion which makes the business a success with everyone pulling in the same direction.
What challenges do you see facing your industry?
Clearly the biggest obstacle at the moment is the impact that Covid-19 has had on everyone's ability to travel. At Falko, we've managed to work closely and maintain good relationships with our customers which hopefully means we'll be in a great position to prosper once pre pandemic levels of travel starts to return. I think there is a lot of pent up demand!
What is one thing within the aviation industry that your clients have to deal with that you want to fix?
I think there have been huge strides in making modern aircraft more environmentally friendly but they still leave a significant carbon footprint. I'm not sure it's something myself or Falko can necessarily fix but contributing towards new and alternative technologies will be something to consider in the future.
What's your favourite Movie?
This would entirely depend on my mood. For comedy value I'm a big fan of the Hangover trilogy. If I want something a bit more serious I'd go for the Batman Dark Knight movies. You also can't go wrong with anything that features Leonardo DiCaprio (yes including Titanic!).
What do you enjoy doing when you are not working?
I'm quite sporty and before lockdown I played a lot of football, although not as much as I used to probably to the relief of my other half. I will also watch pretty much any sport going – for those that remember it, I used to love watching the different sports in Trans World Sport. During lockdown It's been difficult to find things to do to keep me entertained but I did manage a 1000 piece puzzle which is as exciting as life gets at the moment!
Thanks to Stuart for taking the time to compile these answers – Watch this space to find out more about the next member of the team.